The search engine is "The New Phone Book".  An even better phone book. One that spans the globe .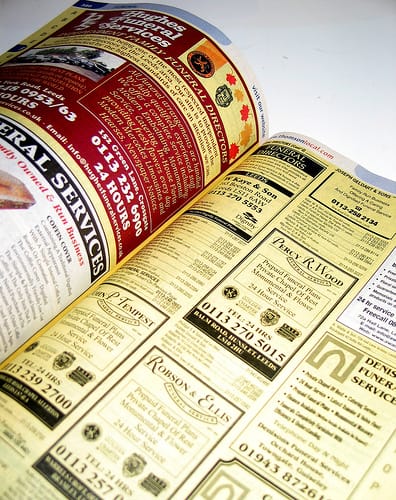 Reaching out to a world of people unimaginable even a few short years ago
There's a catch, though!
Your website
has
to
rank
on
page
one
of the search engine or the odds of people seeking you out drop so drastically,
it's as though you are not in the phone book at all…
If it feels like you are not in the "phone book"…. it does not have to remain that way!!!
There are hundreds of detailed, manageable criteria that can work to help you achieve this.
It's a science!!!
Search Engine optimization is a specialized skill for a specialized world.
You may already be acquainted with other computer, I.T. and web specialists and believe they are qualified to advise you on S.E.O.
They may or they may not be, it would not be fair to judge anyone's capacity from afar.
Chances are, though, that their knowledge of our skill set is as limited as ours is of their skill set.
However, as a business professional, I don't have to tell you how hard it is to replace the specialists you have surrounded yourself with to reach the goals you have achieved so far.
To be all things to our business in today's world is to impose upon progress.
Do, discard or delegate…..the basic building block of success.
I would like to suggest to you if I may, that you delegate this task to us.
To do this yourself is not an option.
To discard this option it could be potentially fatal to your growth.
But I digress.
Let's talk more about " The New Phone Book "
The bad news…. if you are not on page one for a given search term it is hurting your bottom line for sure.
The good news…there could be hundreds of other search terms we are simply missing out on due to myopia!
It's easy to get too focused on the big game when there are many smaller targets to go after.
Not that going after the big prize isn't an objective…it most certainly could be, but…….
You have to acknowledge your competition and tailor your goals with them in mind.
It's a competition, but competition is what keeps us sharp.
If you are a small to medium sized local business you may have one set of objectives
If you are a large business, that criterion may be much different.
There is no cookie cutter process.
That is why we need to examine your online presence in detail and come up with a diagnosis that fits your specific situation
Fill out the DISCOVERY FORM (Click here), or at the bottom of the page if you want to keep learning more.
You may also give your current website free health check-up here if you want something to wet your appetite for more on-line visibility
THE NEW PHONE BOOK
Let's return again to this analogy.
In the old phone book, your best bet was to have more A's in front of your name than the competition
AAAAA Taxi or AAAAA Plumbing come to mind.

 

Ah, the good old days !
I don't like to step on any toes, so if this is your business model, and that gets you to the home plate then who am I to be critical.
Good for you I say. Maybe S.E.O. is not a solution for you. You're content with your current success and that's great.
Keep us in mind for the future!
Things change!  >>>>>>    Discovery Form ( click here )