Oshawa might not really be that famous when it comes to its restaurant scene. However, there are now more and more dining places in this suburb in Toronto that opened their doors to cater to the demands of the local foodies. Whether you are looking for new restaurants or you want to check out the old favorites, here are some of the best Oshawa restaurants you should visit.
Cocoa & Joe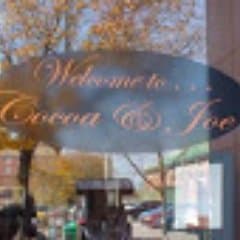 Popular for its delish dishes free from gluten, Cocoa & Joe boasts of a light menu of soups, baked goods, sandwiches, and bagels, together with organic smoothie and juices. A big part of its menu is gluten free, with most dishes suitable for diabetics and vegans. The café also has liquor license as it attracts nighttime customers with exhibitions of local artists and live music.
Spicy Affairs Indian Cuisine
This family-owned restaurant specializes in modern Indian cuisine. Their menu features an array of rice soup, tandoori breads, rice, and curried made with lamb, beef, chicken, veggies, or seafood. Always packed with customers, its interior is filled with atmospheric Indian artwork decorations. They have friendly and quick service and reasonable prices.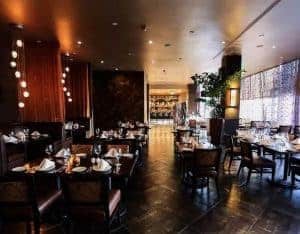 Rainbow Family Restaurant
Running by the family since year 1958, Rainbow Family Restaurant is among the oldest restaurants in the Durham Region. Its décor is suitably retro, with an open kitchen, dark wood paneling, and counter seating on the spinning stools. They have large portions and prices have barely increased in decades. Customers lineup outside the door during the weekends and willing to wait just to enjoy the big breakfast of the restaurant, which includes pancakes, fresh eggs, farmer's sausage, home fries, and house-made peameal bacon.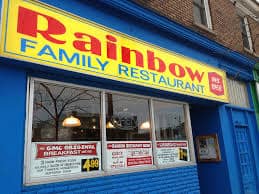 Teddy's Restaurant & Deli
It's an Oshawa restaurant that attracts line-ups during dinner and lunch hour. The interior is old-fashioned and homely with the memorabilia of Toronto Maple Leafs, comfortable booths, and kitschy curious. The menu has big portions of classic comfort foods, including think deli burgers, sandwiches, and breakfast specials and beef dishes as well as chicken dishes. Meat lovers must try "Teddy's Mixed Grill".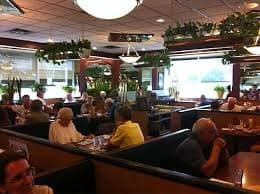 Fazio's Restaurant & Wine Experience
It's a favorite of those who are searching for an unpretentious yet upscale fine dining experience. The atmosphere of the restaurant is inspired by the childhood memoirs of the family dinners of the owner in his Silican hometown. The menu includes a variety of some Italian classics and pastas. Nevertheless, fine beef cuts are the specialty of the restaurant. It also provides an amazing wine selection with thousands of bottles housed in the onsite wine cellar.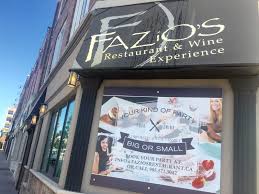 Berry Hill Food Company
This serves up a menu that's made from scratch salads, pastas, pizzas, soups, and sandwiches, which include lots of vegetarian, gluten-free, and vegan choices. Expect creative, fresh yet simple dishes once you dine in at this amazing restaurant. The serene patio of Berry Hill Food Company has been voted the finest as a pleasant place to dine during warmer months, which is shaded by a big maple tree in the center.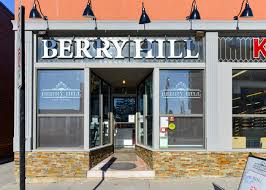 Share the post "Indulge Your Appetite in the Best Oshawa Restaurants"